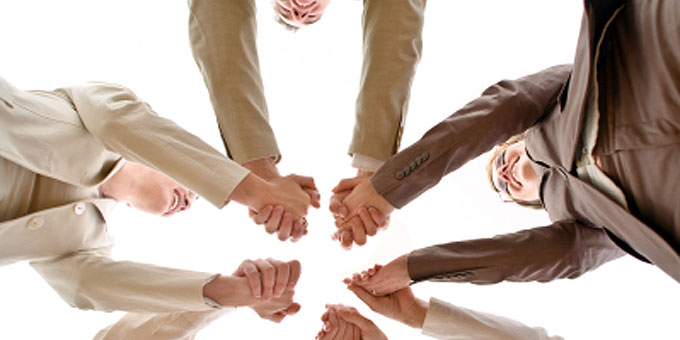 This is my fifth and final post of this series in which we've explored my "top 5" list of capabilities that make multi-unit ownership work.
Multi-unit success depends on these five capabilities:
Maintaining Scalable Systems (delivered by the franchisor, executed by the franchisee)
Screening, Training and Coaching (both franchisor and franchisee)
Leading, not Doing (managing the enterprise)
Understanding Financial Drivers and Results (monitoring the enterprise)
Managing the Financial Risks and Rewards (planning the growth pathway)
#5. Managing Financial Risk
We all get into business to build wealth. To achieve an attractive return on investment, we must grow sales. However, one location's organic growth (more customers, buying more frequently at a higher average transaction value) may not yield the profits we seek. Some franchises work best with multi-unit ownership.
The higher reward (additional profits) of multi-unit ownership comes with a trade-off: higher financial risk. In simple terms, growing sales and profits requires more capital or debt. It's the way wealth is built, but only if the enterprise is successful.
How long will it take to produce enough profit to repay the debt and pay a reasonable return to the owners? You absolutely must have a calendar for your race to profit. But what if it takes longer than expected? Where will the money come from? Successful enterprise managers have written financial plans (plan A and plan B at least) that align with their personal financial goals and capacity. They take risks and then manage the drivers of their success to assure their rewards.
The best way to head off risk of failure is to insure there is sufficient capital available to support the additional location without tapping the cash and credit line of existing locations. Too often I've seen a slow start in a new territory consume cash reserves and debt capacity needed by existing locations, and the entire operation suffers.
As a past franchise executive I received phone calls from franchisees facing bankruptcy and divorce as a result of their business failure. It caused me to ask, "what went wrong?" Too many franchisors pass these off as failures of the franchisee. Many failures of the franchisee begin with a failure of the franchisor to predict a reasonable time-frame for the race to profit.
The cost of the franchise fee and the build-out is easy to estimate. Funding losses during the race to profit is source of financial risk that is variable.  Planning for adequate capital and coaching to the sales drives is essential for managing financial risk.
ICFE Special Session on Successful Multi-Unit Expansion
My colleagues and I will be presenting a full day session entitled: Advanced Financial Essentials: Driving Profitable Growth Through Multi-Unit Expansion at the Institute of Certified Franchise Executives special sessions on Saturday, February 8th at the IFA conference in Orlando. If you are seeking to expand your network through multi-unit ownership, I encourage you to join us!
Follow this link for more details and registration options: