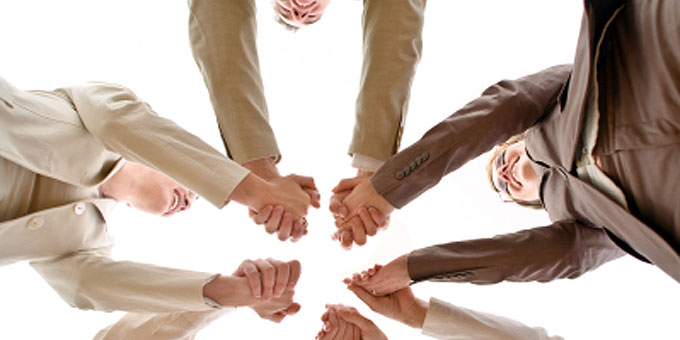 We all get into business to build wealth. To achieve an attractive return on investment, we must grow sales. However, one location's organic growth (more customers, buying more frequently at a higher average transaction value) may not yield the profits we seek. Some franchises work best with multi-unit ownership.
This series of five short posts explores my top 5 list of capabilities that make multi-unit ownership work.  Spoiler alert: it has little to do with how well franchisees make sandwiches, scoop poop or cut hair. Even the best "operators" will fail at multi-unit ownership without an enterprise management mindset to rely upon – a mindset that exists for both the franchisor and the franchisee.
Multi-unit success depends on these five capabilities:
Maintaining Scalable Systems (delivered by the franchisor, executed by the franchisee)
Screening, Training and Coaching (both franchisor and franchisee)
Leading, not Doing (managing the enterprise)
Understanding Financial Drivers and Results (monitoring the enterprise)
Managing the Financial Risks and Rewards (planning the growth pathway)
#1. Maintaining Scalable Systems
When I owned my company, we had 19 locations, serviced by our corporate office and production center. Adhering to prescribed systems saved us many times. Beyond the obvious (proficiency plus consistency equals efficiency), our systems revealed when staff were attempting to steal from us, which stores were profitable and growing, which needed a management change, and ultimately enabled me to stay married and sleep at night. You cannot be at all sites every day, so systems, not verbal directives, are the structure for the team. Enterprise managers embrace them, maintain them and monitor them.
Watch for more details on the other 4 capabilities in the coming days!
ICFE Special Session on Successful Multi-Unit Expansion
My colleagues and I will be presenting a full day session entitled: Advanced Financial Essentials: Driving Profitable Growth Through Multi-Unit Expansion at the Institute of Certified Franchise Executives special sessions on Saturday, February 8th at the IFA conference in Orlando. If you are seeking to expand your network through multi-unit ownership, I encourage you to join us!
Follow this link for more details and registration options: