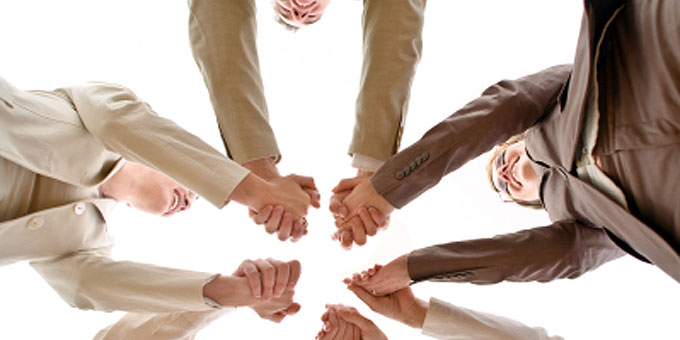 We all get into business to build wealth. To achieve an attractive return on investment, we must grow sales. However, one location's organic growth (more customers, buying more frequently at a higher average transaction value) may not yield the profits we seek. Some franchises work best with multi-unit ownership.
This is the third in a five-part series that explores my "top 5" list of capabilities that make multi-unit ownership work.   It has little to do with how well franchisees make sandwiches, scoop poop or cut hair. Even the best "operators" will fail at multi-unit ownership without an enterprise management mindset – a mindset that absolutely must exist in both the franchisor and the franchisee.
Multi-unit success depends on these five capabilities:
Maintaining Scalable Systems (delivered by the franchisor, executed by the franchisee)
Screening, Training and Coaching (both franchisor and franchisee)
Leading, not Doing (managing the enterprise)
Understanding Financial Drivers and Results (monitoring the enterprise)
Managing the Financial Risks and Rewards (planning the growth pathway)
#3. Leading, not Doing
Giving up operational responsibility is required for an enterprise mindset. For the franchisee, this may mean giving up what they do best in exchange for leading, motivating and coaching, which may not be their strong suit.
One strategy is to assign a spouse to each location, which can work because of the direct hands-on approach of the couple. However, this is not enterprise management and can cause the marriage to suffer. Further, when they add the 3rd location and run out of family members, things can quickly go sideways.
Enterprise managers must release operational duties to a competent team and focus their energy on hiring, training, monitoring and coaching. Setting goals for key performance indicators (KPIs) and allowing the managers to manage is critical. When there are problems (and there will be) remember that putting out fires is not enterprise management. Brainstorming solutions with key team members and coaching up their performance is.
Watch for more details on the capability #s 4 and 5 in the coming days!
ICFE Special Session on Successful Multi-Unit Expansion
My colleagues and I will be presenting a full day session entitled: Advanced Financial Essentials: Driving Profitable Growth Through Multi-Unit Expansion at the Institute of Certified Franchise Executives special sessions on Saturday, February 8th at the IFA conference in Orlando. If you are seeking to expand your network through multi-unit ownership, I encourage you to join us!
Follow this link for more details and registration options: